Welcome to Mount Dora!
The Village Suites, located in the heart of Downtown Mount Dora. These beautifully furnished upstairs suites are a place to relax and enjoy for a weekend, week, or month at the Dora or Alex suites. Discover the charm of Mount Dora! The suites have central AC and heat, includes washer and dryer, cable TV, WIFI, and kitchen includes all appliances. Book now and enjoy the comforts and charm of our historic town!
The Village Suites Rates
Daily Mon – Thurs $149.00
Daily Fri – Sun $169.00
Weekly $950.00
Monthly $3,500.00
WHAT IT'S LIKE IN MT. DORA, FL
Drive your own 2-person powered catamaran on a guided tour across beautiful Lake Dora through the world-famous Dora Canal and into Lake Eustis. You will see nature at it's finest and learn some of the very interesting history of this area on this 2-hour narrated tour.
The Segway tours at Glide Adventure Tours are original and exciting. Stroll through Mt. Dora and enjoy the historical, as well as, natural beauty…in places most vehicles are forbidden to follow. Trip Advisor ranks Segways tours consistently in the top 3 things to do in Mount Dora,FL and there's a good reason why.  Book now and get ready for your Segway Adventure!
One hour boat ride with a great restaurant at Green Turtle club and a very cultural village of native Bahama people.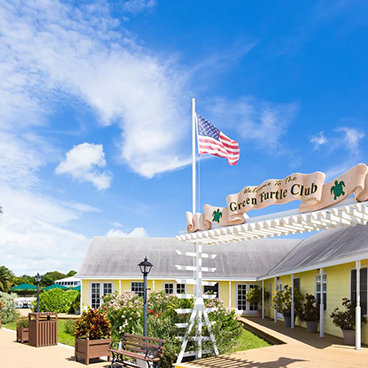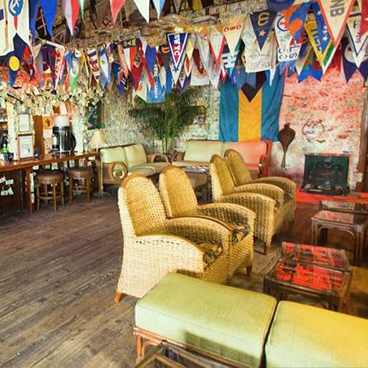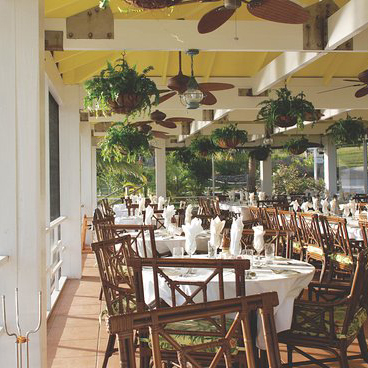 Do not miss the glorious sunrises! Get up and enjoy the morning and free coffee at the Abaco Inn. The short walk is only two blocks north and the manager Tom is a jewel of wealth and knowledge. Breakfast starts at 8:00 and their grits are the best and the Lobster Benedict is a religious experience! The sunsets are also spectacular from the street side porch or the Abaco Inn deck with an amazing bar and happy hour. The conch fritters are a party in your mouth and only $7.00 for six.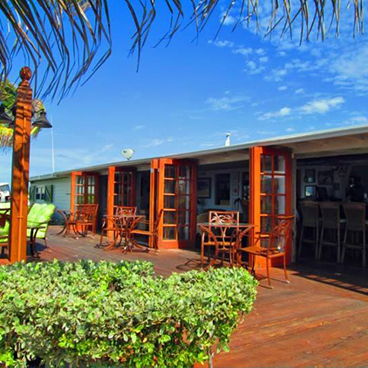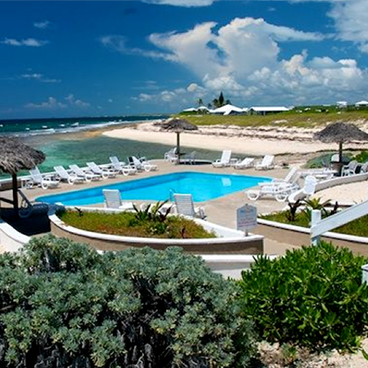 This is a gorgeous sand beach about 2 miles south of Neverland. Two huge sea turtles are always there to snorkel with and I have 4 snorkel sets in the closet. Please rinse and return after enjoying. There is a food and booze boat at Tahiti beach and as the tide falls, the sand beaches grow.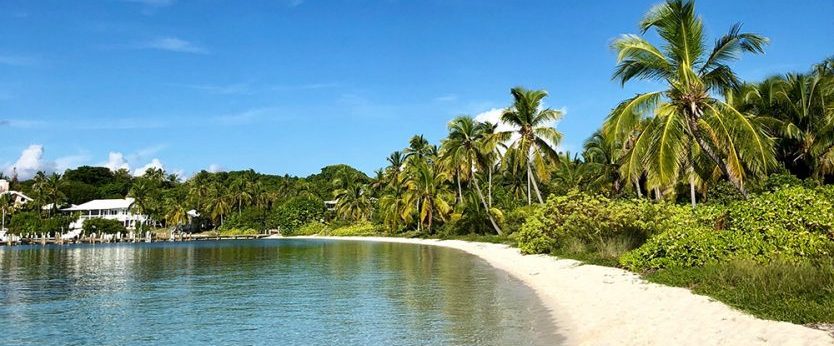 Best food in Bahamas! They will also cook your catch and the best local Fishing trip is with "the local boy charters". Great team and we always bring fish home. Also, feel free to swim at the Abaco Inn pool. They're very friendly and hope you'll buy a drink from the bar.
Two blocks South of Neverland. Great food, bar, swimming pool, and only gas pump on the island. Sip Sips wine bar and restaurant in Hope Town offers excellent pizza and wine selection.
By boat, the 20 mile run south to Pete's Pub and Gallery is on the first island West of Elbow key. Just run to Tahiti beach and head west. You'll see their pier and bar on the hill.  It is well worth the visit to this sand floor, an outdoor bar that truly has the worlds' best conch fritters. You will agree after enjoying this visit and the little village is also a great destination.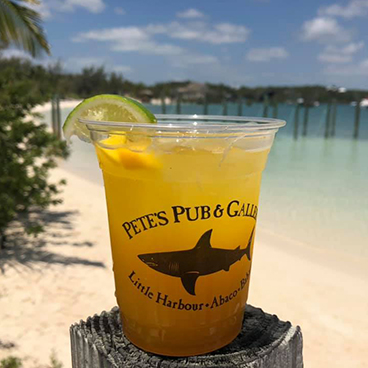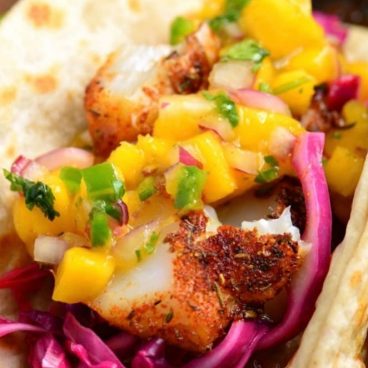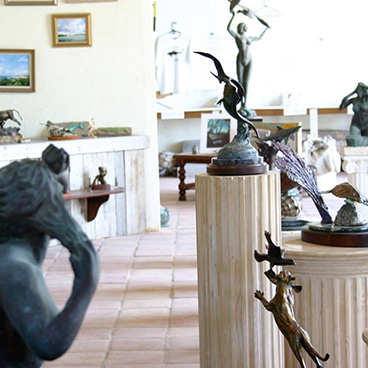 You'll be happy to know there is no cable TV, but plenty of movies on DVDs in a case under the TV cabinet on the floor.
There are three great grocery stores on the island and a huge one called Maxwell's in Marsh Harbor. Prices are about 25% more than the States and only 15% at Marsh harbor. Five blocks North of Neverland is a great little grocery store that has almost everything you need, including the fresh catch of the day! The liquor store is only two blocks from there and they have a good selection.